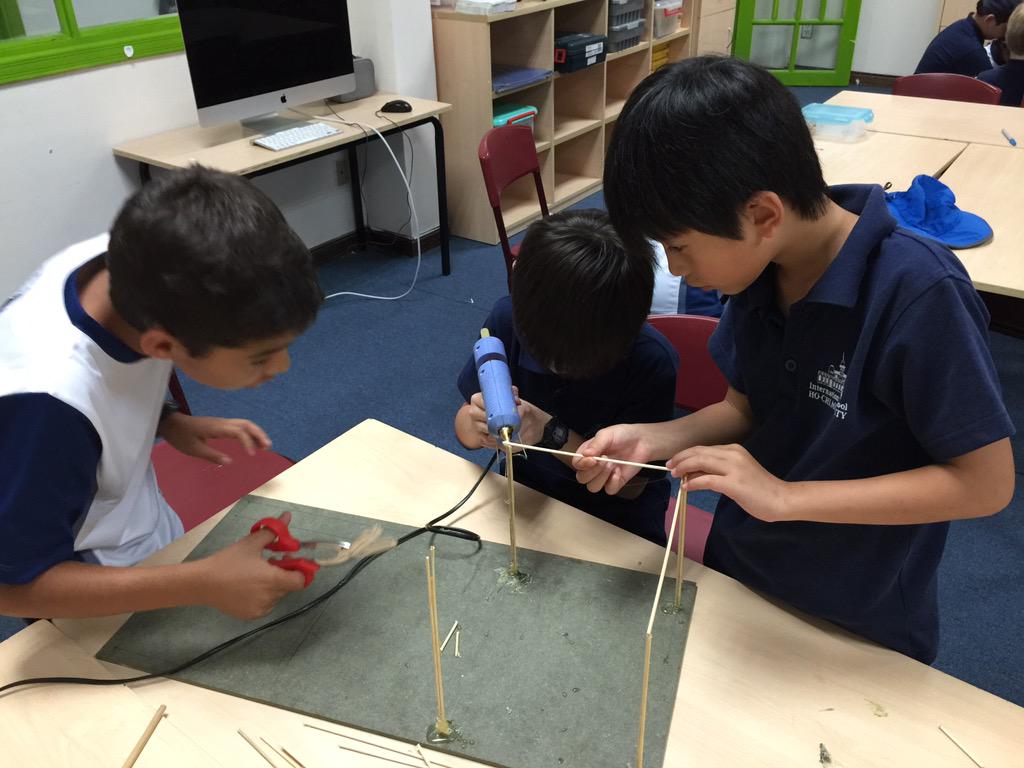 There's a lot of hype around "makerspaces" at the moment – I definitely wish I'd bought shares in Lego a couple of years ago! It's great though, our schools are responding to the need for students to work with their hands, to think differently and to learn to become content or product creators.
One thing we have to be very careful of, however, is that theses places – and what happens inside them – don't become another separate entity, another "subject" or another thing that happens outside of "regular learning" or "the real stuff". Know what I mean?
These spaces – and what happens inside them – need to become natural extensions of all the other types of learning that happen in our schools. All of that learning needs to create opportunities for students to make. Students need to become more and more aware of what is possible and then they need to be connected with the people, places and materials that can make those possibilities become reality.
True change happens when making becomes a mindset in the school, not a subject. If the mindset doesn't evolve, makerspaces may end up being another fad.