Why making thinking visible depends on who you are as a learner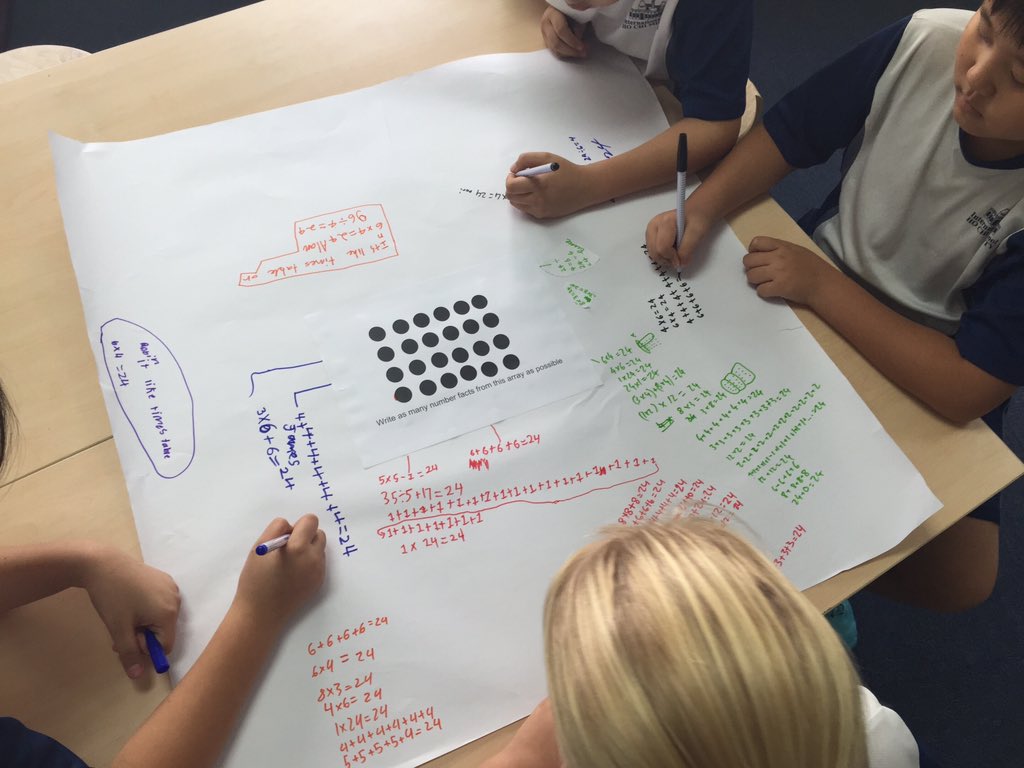 Using strategies to make thinking visible can be incredibly powerful. Their power, however, hinges almost entirely on how willing teachers are to learn about their students.
Far too often, I see visible thinking strategies used as an "activity" or as a way of decorating the walls. In some cases, I think teachers believe that just by doing a visible thinking strategy they are automatically finding out what their students think and that by displaying the results their thinking has been made visible.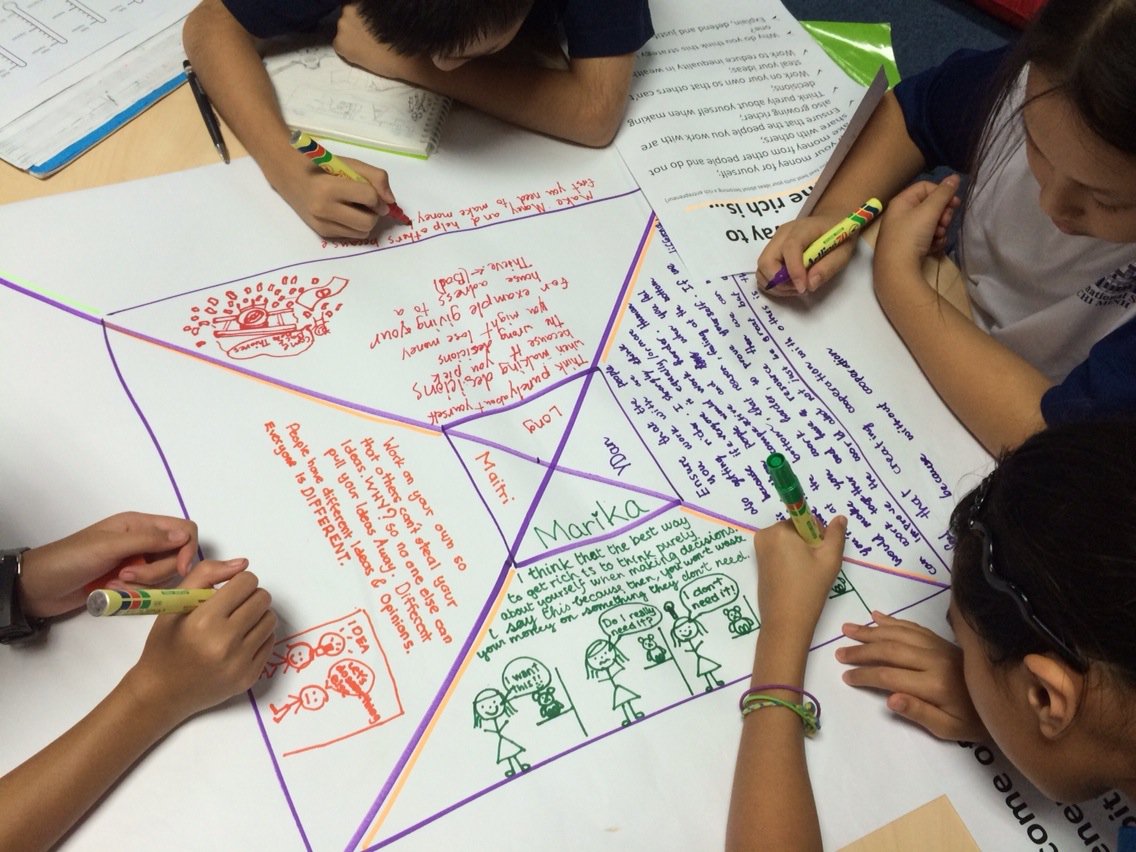 However, in order to make the most of the opportunities that visible thinking strategies provide us to delve deep into the minds of our students, we need to be willing to scrutinize their responses. We need to be incredibly curious about the way they are thinking. We need to probe further when we're not sure a student has responded fully. We need to try different strategies to see if different ideas are revealed. Most importantly of all… we need to be doing all of these things with them.
By showing them how interested we are in their thoughts – and by involving them in the way we respond to their thoughts – we honour them, we give them pride and we let them know their thinking is important. By basing the subsequent planning – ours and theirs – on their responses and reactions, we show them how their learning is constructed… how it builds on their existing knowledge, their ideas, their misconceptions and their questions.
This is inquiry.
So, next time you decide to use a visible thinking strategy, ask yourself if you are genuinely interested in how your students respond. If you are… great. If you're not… try your hardest to make yourself interested. Its worth it.